Contact us today and get started.
We're taking new clients and new projects this summer. Want to build the next big thing? Send us an email.
24/7 Water Damage Mitigation
An emergency can happen at any time, and our Customer Care Representatives are ready to take your call, day or night. Just call BenchMark for immediate assistance in LaCenter Washington.
Cleaning Services – Inside Home
BenchMark's cleaning services for inside your home provide deep, environmentally safe, and thorough services you can schedule with just a few clicks.
Cleaning Services – Outside Home
Our cleaning services for outside your home keep your patios, driveways, windows & more clean, presentable, and cared for and you can schedule easily online.
Benchmark Restoration & Cleaning
Mission Statement
At Benchmark Restoration, our mission is to provide exceptional water damage restoration services that exceed our customers' expectations. We understand the impact that water damage can have on a home or business, and we are dedicated to restoring your property to its pre-damage condition as quickly and efficiently as possible.
We are committed to using the latest techniques and equipment to ensure that every job is completed to the highest standard of quality. Our team of experienced professionals is trained to handle any type of water damage restoration project, no matter how big or small.
We believe in transparency and honesty in our business practices, and we will always provide upfront pricing and clear communication throughout the restoration process. Our goal is to make the restoration process as stress-free as possible for our customers.
At Benchmark Restoration, we strive to be the leading water damage restoration company in our industry. We are dedicated to providing exceptional customer service, quality workmanship, and timely completion of all projects.
Why Choose Benchmark?
Over 35 Years of Trust
We have more than 35 years of providing true client-centric service. That is why we have more online reviews than any other service company in the Ridgefield Wa. We love what we do, and we love who we serve.
Benchmark Restoration & Cleaning: Slaying Water Damage in Portland Like a Boss! To begin, Alright, Portland, buckle up because we're about to dive into the world of water damage restoration, and we're doing it the Adam V, way! When it comes to facing the unexpected, you need a team that not only crushes the competition…
Continue Reading Benchmark Restoration & Cleaning: Water Damage in Portland
Unleash the Beast: Benchmark's Pet Odor Removal Service Hey, hey, hey, Adam Vermilyea in the house! Let's cut straight to the chase. Festivities, family, friends – it's a wild ride, right? But what happens when your furry friend decides to drop a surprise of their own? Pet accidents on your carpet can be a real…
Meet our amazing team.
We're a talented group of individuals interested in good service, safe cleaning solutions, strong training, and great equipment. Get to know us and what we can do for you!
Adam
Chief Scrubber
Add biography text for your team member here. You can also remove this text if you'd rather just have a name and title.
Kevin
Operations Manager
Add biography text for your team member here. You can also remove this text if you'd rather just have a name and title.
Carrie
Accounts Controller
Add biography text for your team member here. You can also remove this text if you'd rather just have a name and title.
Kind words from customers
BenchMark's services have everything you need to restore, or cleaning your beautiful home with just a few clicks.
They did a great job and were very professional. They were able to come out to my home the day after I contacted them. Their pricing was very reasonable and I'd definitely recommend them.
David A.
in Gresham, OR
Came extremely quickly, did a great job with a difficult situation, and it was way less expensive than I anticipated
Jenni J.
in Portland, OR
Great service! Adam and his tech are good helpers, professional tried to please customer. Other employees in the office are good, too. Good communications, worked well with me.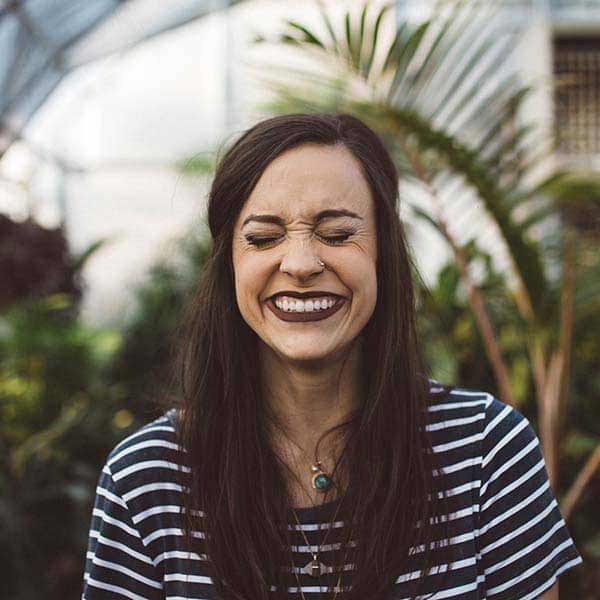 Bui N.
in Beaverton ,OR